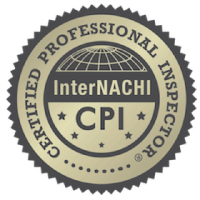 How Great Real Estate Investments Begin
The purchase of a home signifies the beginning of a brand new chapter. It can be a time in our lives when we can worry less and live more fully thanks to the peace of mind that homeownership is sure to provide for our families. But with an investment this high-stakes, there are potential complications to think about. That's why at Delta Home Inspections, LLC, we offer an investigate home inspection that will help you maintain a positive and realistic outlook by giving you the knowledge you need to protect your investment every step of the way.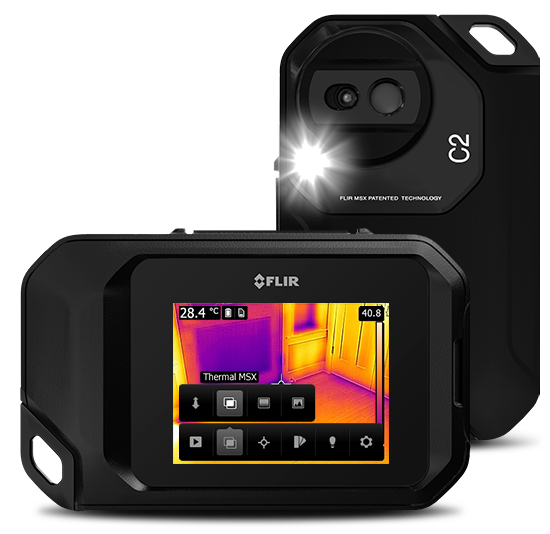 Free Thermal and More
A thermal imaging scan is also provided to our clients as a complimentary service—revealing potential temperature anomalies in a home's construction that may be evidence of tough-to-find issues such as moisture intrusion, electrical hotspots, and deficient insulation
Every client will have the opportunity to attend their home inspection, allowing us to walk you through each area of the home to help you learn about specific repairs or improvements that you may wish to consider
We utilize a drone to

capture high quality images and video of the roof and home from different angles. These aerial views help to determine the current condition of the roof and home and if any issues are present.

We fly drones when approved for flight by the FAA to inspect the roof system
Same-Day Inspection Reports With High-Definition Photographs
As soon as we finish evaluating your prospective home, we'll put together a comprehensive digital inspection report that will be sent to you the same day. Our easy-to-read inspection findings will be paired with high-definition photographs of the home that will help you better understand why specific components may have been declared as defective.
We'll also include access to the innovative Create Request List™ (CRL)™ feature by HomeGauge to help you keep track of any issues that you will want to address during negotiations with the seller of the home.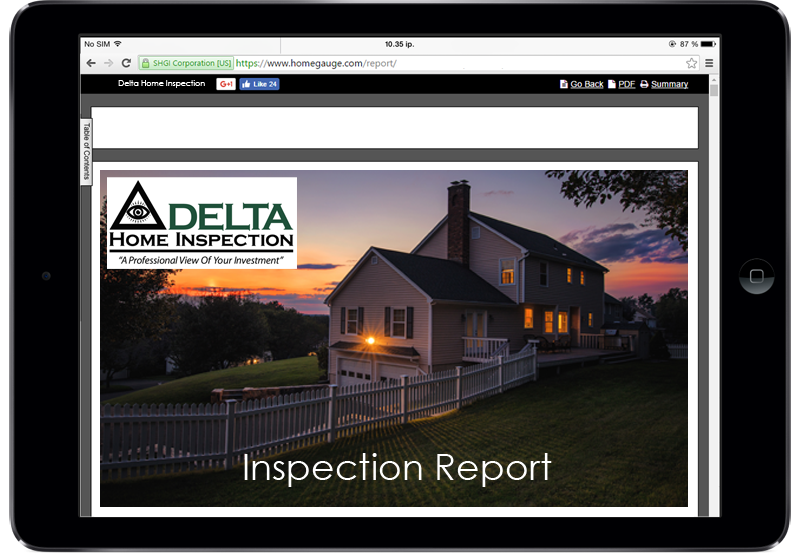 The Create Request List™ (CRL)™
While viewing your digital inspection report, you can select individual findings to transfer into a customizable repair and project request list
Make adjustments to your request list whenever you need, using practically any mobile or desktop device that is able to connect to the internet
After you've put together your final request list, you can have your real estate agent include it with their standard repair addendum before resuming negotiations with the seller of the home
All of our clients are protected through our Omissions & General Liability insurance policy.
Proudly Serving Alabama's Mobile and Baldwin Counties
We offer a full listing of professional home inspection services to home-buyers and sellers in Mobile and Baldwin counties.
Saturday appointments are available.
At Delta Home Inspections, LLC, we understand just how much a good home inspection matters when you're trying to make the most of a real estate investment opportunity—and that's why we're committed to providing a thorough and professional home inspection service that will give you the knowledge to invest successfully. Contact us today to request an inspection.