YOUR REPORT
Login below to view your completed inspection report.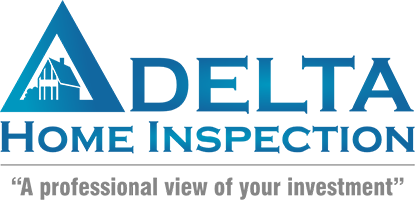 Proudly Serving Alabama's Mobile and Baldwin Counties
We offer a full listing of professional home inspection services to home-buyers and sellers in Mobile and Baldwin counties.
Saturday appointments are available.
At Delta Home Inspections, LLC, we understand just how much a good home inspection matters when you're trying to make the most of a real estate investment opportunity—and that's why we're committed to providing a thorough and professional home inspection service that will give you the knowledge to invest successfully. Contact us today to request an inspection.